The Logistics Trend Radar 6.0 - Delivering insight today, creating value tomorrow
Delivering insight today, creating value tomorrow
The Logistics Trend Radar 6.0 - Delivering insight today, creating value tomorrow

The Era of Logistics is here.
At DHL, we believe that success in this new era requires innovation: inspiration, open exchange, and deep collaboration. By sharing The Logistics Trend Radar 6.0, we invite you – our customers, colleagues, and partners – to connect with us and jointly shape the Era of Logistics.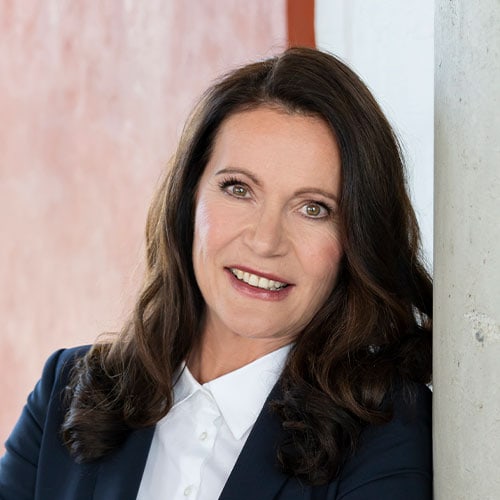 Katja Busch
CHIEF COMMERCIAL OFFICER DHL & HEAD OF DHL CUSTOMER SOLUTIONS & INNOVATION
WHAT'S NEW
The DHL Trend Research team has been closely monitoring the various social, business, and technology trends over the past two years.
Since the launch of the previous edition of The Logistics Trend Radar, we have witnessed several interesting developments that have influenced trends' realization and impact on the logistics industry. Additionally, through conversations with customers, colleagues, and partners, we have identified ways to improve the user experience of the Trend Radar to drive deeper discussions and more innovation collaboration. Overall, this has led to several changes in the design, approach, and composition of Trend Radar 6.0, of which the most noteworthy are categorized here.
DEVELOPING THE RADAR
We update the Logistics Trend Radar every two years to reflect how we at DHL view the key social, business, and technology trends within the logistics industry.
Our unique and integrated customer-centric innovation approach empowers us to harness the most relevant perspectives for logistics transformation directly from our valued customers and colleagues engaged in daily operations. We complement these insights using classic research methodologies, and incorporate the work of multiple experts, including key opinion leaders from influential think tanks, renowned consultancy firms, and top-tier academia from around the world.
Major movements and patterns – namely globalization, e-commerce, digitalization, and sustainability – have gradually transformed the logistics industry over the past decades and will continue to do so in the future. We inspect how these megatrends further shape the needs of societies and industries and the supply chains that serve them.
As drivers of change extending beyond whole industries, macro forces influence the acceleration and importance of trends and their placement on our Trend Radar. We evaluate the growth and decline of macro forces over the last two years, as well as how they compound or conflict with one another. They are numerous, but some examples are societal values, demographics, climate change, the Covid-19 pandemic, urbanization, consumer behavior, geopolitical events, and labor shortages, among many others.
Researchers, inventors, developers, visionaries, and providers of technologies play a crucial role in the advancements that revolutionize the logistics industry. By collaborating with such innovators early on, we here at DHL derive invaluable insights into sophisticated technological breakthroughs and new possibilities on the horizon.
INNOVATION PHILOSOPHY
It is our core belief that delivering meaningful innovation can only be achieved by staying close to customers, close to technology, and close to operations:
DRIVING INNOVATION
Our end-to-end innovation project approach starts with customer engagements, technology scouting, and research, which helps us understand social and business trends, as well as technological breakthroughs.
This forms the basis of our Logistics Trends Radar and additional thought leadership trend reports. With a finger on the pulse of the relevant trends, we run proof of concept projects in real-world supply chain settings with our customers and within the DHL network of operations to fully understand the benefits and challenges of applications. Successful projects open up opportunities for productization and scaling, so that these solutions are available internally across DHL operations and commercially to customers.
THE TEAM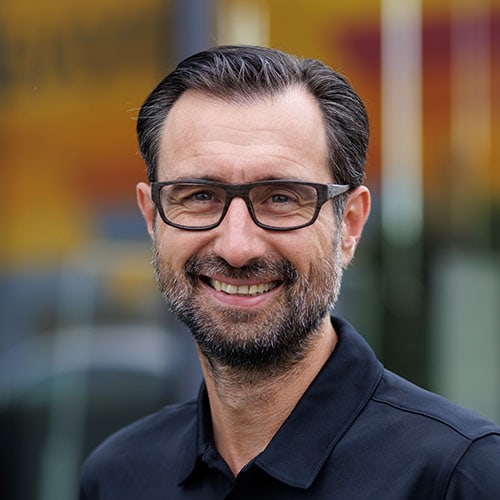 Klaus Dohrmann
Vice President, Head of
Innovation & Trend Research
Project Director & Co-Author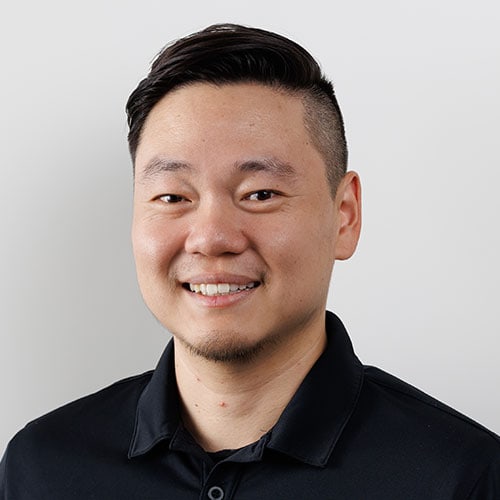 Jordan Toy
Innovation Manager
Editor-in-Chief & Co-Author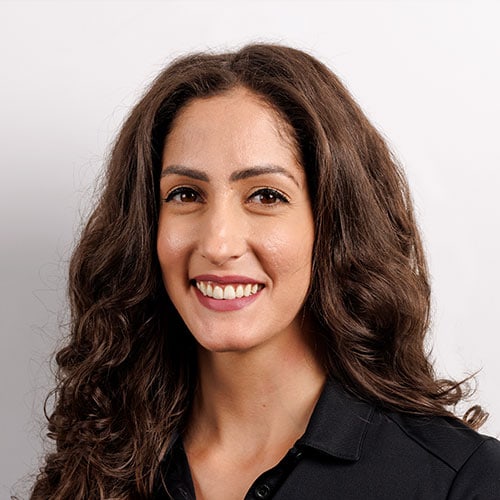 Emily Pitcher
Innovation Manager
Co-Author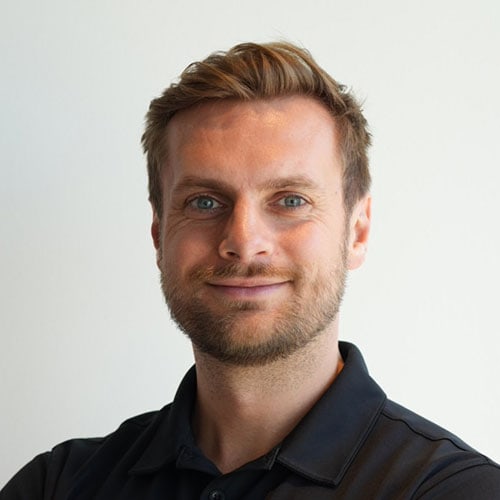 Julian Selders
Senior Innovation Specialist
Co-Author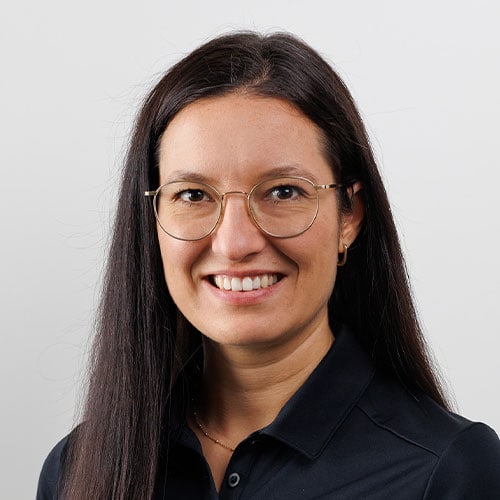 Tanja Grauf
Innovation Manager
Co-Author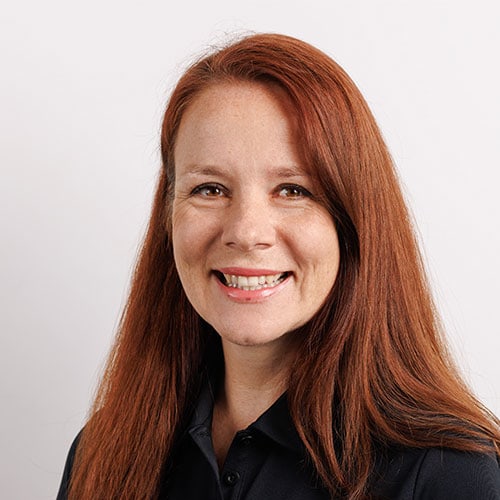 Susanne Lauer
Marketing Director
Innovation & Content
Marketing Lead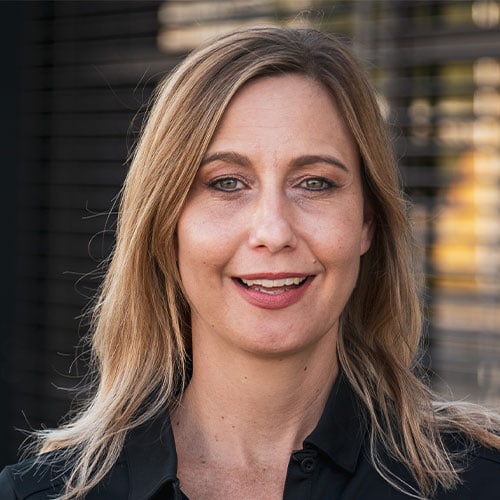 Olande Stols
Vice President Marketing
Marketing Advisor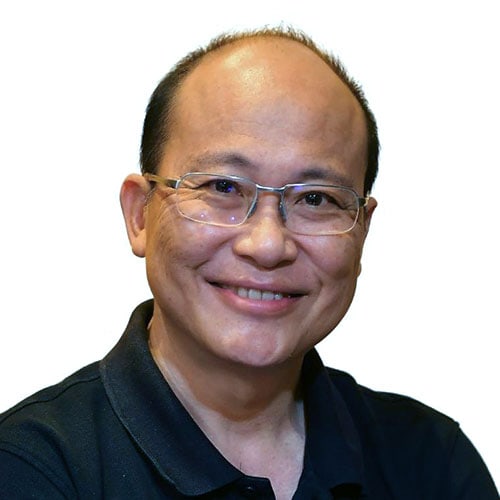 Tian Chen Lau
Vice President, Head of Innovation
Asia Pacific
Regional Advisor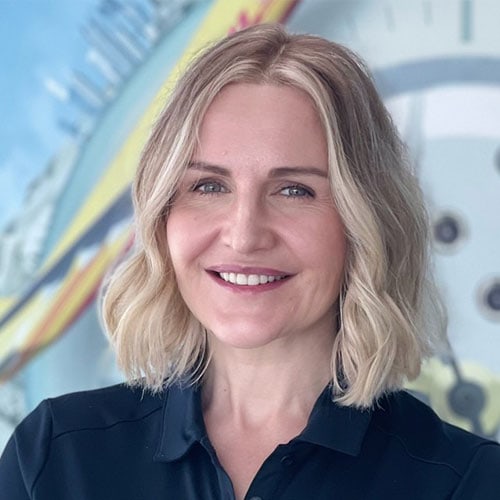 Irina Albanese
Head of Innovation
Middle East & Africa
Regional Advisor
THE DHL INNOVATION CENTER NETWORK
With our four DHL Innovation Centers located in Germany, Singapore, the US, and the UAE, we spearhead the future of logistics and drive customer-centric innovation around the world. This global network enables us to consider regional socio-economic differences and actively participate in local innovation ecosystems.
Every year, we welcome tens of thousands of customers, partners, and other innovative thinkers and visionaries to engage with DHL experts and each other. Through these creative hubs, we facilitate and lead workshops, innovation center tours, events, and joint innovation projects to better understand customer needs and identify actions to solve key supply chain challenges. We also take a focused, user-centric, and systematic thought leadership approach to discovering impending developments, emerging best practices, potential industry applications, and the implications of these trends on logistics. Leveraging customer insights and research findings, we test, create, customize, commercialize, and scale innovative solutions for the benefit of our customers and our colleagues.
Stay Connected
Sign up for the DHL Innovation Insights newsletter for more trends direct to your inbox.
Yes, sign me up!
Need support prioritizing high impact trends for your business?
Request a complimentary Trend Radar Mapping session at your regional DHL Innovation Center and prepare for the future today.
Request a Session
Other Contributors
Amy Henshall
Angela Hills
Barbara Gunter
Benjamin Perlson
Dina Falk
Graham Avery
John Pilkington
Lyndon Muyot
Maulik Kamdar
Paola Campo
Philip Jensen
Santiago Romero
Stefan Fuehner
Ying Chuan Huang
Zineb Darkouch
DHL SmartSolutions IOT
DHL Applied Analytics
Special Thanks
Special thanks go to all our colleagues from the various DHL teams and divisions – Supply Chain, Express, Global Forwarding, Freight, eCommerce Solutions, and Post & Parcel Germany – who supported us with invaluable input and expertise. Furthermore, we would like to express our sincere thanks to all our customers, partners, and colleagues who visit our DHL Innovation Centers every year and support us with their in-depth feedback in the development of our Logistics Trend Radar.
Marketing & Design Agency
SURE! Creative Ltd
Editorial support
Words Europe